MOST POPULAR TOURS
JUNCTURE OF CULTURE, ACTIVE VACATION AND ENJOYING NATURAL BEAUTIES OF
Vodimo Vas na jednodnevni izlet u Zagreb. Doživite čaroliju najpoznatijeg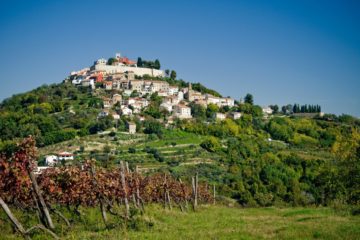 Istra! Rajska zemljo - Istro mila... Naš najveći poluotok svojim
Why choose us?
Different destinations
Dubrovnik, eternal Rome or beautiful Toscana? Barcelona and Azure coast? Trust us, Slavonia is beautiful.
Value for money
With us, your money is worth more! We offer you true destination experience and hidden beauties exploration.
Avid travelers
We like to travel because traveling is our passion. We like to meet new places, people and their customs, the spirit of the place we are visiting.
Quick reservation
Book your seat now, 24/7! Commitment free!
Search for tour
Find your dream tour
newsletter
Don't miss the news about our tours, subscribe to newsletter!